Top End Motors

Top End Motors is a Darwin Icon who specialise in all manner of mechanical repairs over the years we have provided our clients with unparalleled mechanical repairs and services.
We repair all manner off cars trucks tractors bikes and fork lifts. We offer onsite mechanical and electrical services and have been providing satisfied clients a reliable and Guaranteed service for many years.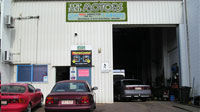 A Major part of our business is our NT Rego Inspection Service we are licensed to do rego inspections on.
Licensed NT Rego inspection List
| | |
| --- | --- |
| | REGO INSPECT TRAILERS |
| | REGO INSPECT ROAD TRAINS |
| | ROAD TRAINS TRUCKS |
| | ROAD TRAINS MOTOR BIKES |
| | VINTAGE CARS |
| | BABY CAPSULES |
| | ROAD TRAINS CARS |
| | CARAVANS |
For all Mechanical & Auto Electrical Repairs
Authorised ** REGO ** Inspector
ON CARS, TRUCKS & TRAILERS
ON-SITE REGO FOR HEAVY PLANT MACHINERY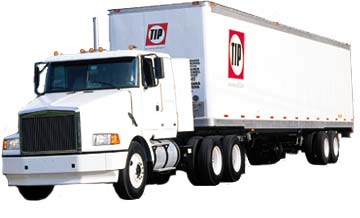 Our business has over 25 Years of mechanical skills and operates as a close knit family business and we pride our selves on the quality and speed of our repairs. On many occasions our clients have commented on the long hours we work in our business.
We hope you enjoy our website Top End Motors Team